With beautiful weather last week, we had great turnout and big fun at our first two events of the season!

Our social at The Open Bottle on April 3rd brought in several new members! Was nice to get the gang back together as we gear up for a GREAT year on the course!

The 9 hole scramble at Sunset Landing on April 6th was a perfect way to get back in the swing of things. Susan Helums birdied Hole 8 all on her own leading her team to victory with a team score of 1 under. Sunset Landing was in decent shape and we look forward to league nights starting April 17th!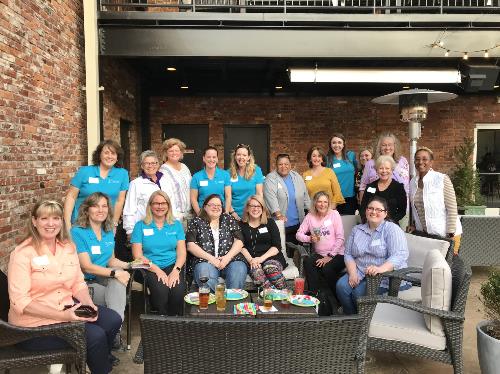 - Apr 8, 2019