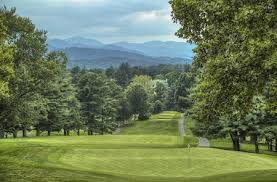 LPGA Amateurs 2019 Rules Update Webinar
The LPGA Amateurs Golf Department is hosting a 2019 Rules Update Webinar to provide members with information about the changes in the 2019 USGA golf rules. All members are invited to attend this webinar and it will be recorded if members are unable to attend live.
The webinar will be held on Tuesday, March 26 at 7:00 P.M. EDT (6:00 P.M. CDT, 5:00 P.M. MDT and 4:00 P.M. PDT).
Register Here.
KickOff Party!!!
We are so excited to kickoff our 2019 season at the DoubleTree at Biltmore. Save the date of
Tuesday, March 19
and RSVP to the EVITE when it comes out in the next week.