Last Weekend for our second year our chapter was represented in the CUP Match Play event. This year at Cog Hill in IL.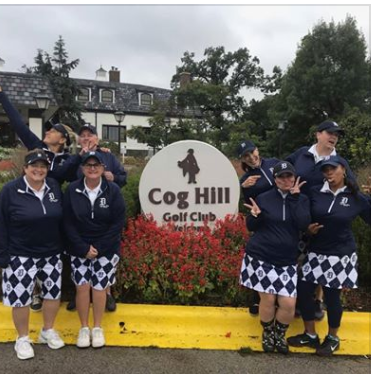 Front Row (Left to Right): Kathy Brennan, Janie Tischler, Lisa Kupalian, Dana Greer
Back Row (Left to Right): Anna Manko, Deb Sprich, Faye Comb, Karon Bohlender
A strong representation of the Farmington Hills League and the Ann Arbor Forest Lake League as well.
NEXT YEAR - let's have 2 cup teams! Many other chapters do!

Kudo's to them for coming in 8th on such a rainy weekend.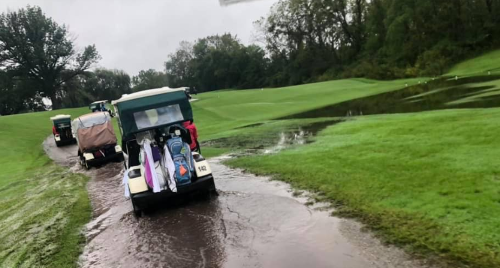 - Oct 1, 2019