2nd Annual Scramble Championship!
2nd place Janine, Renee, Patsy and Tracy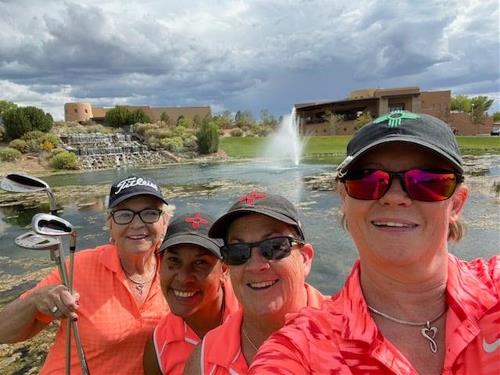 3rd place Regina, Susan, Kym, and Glenna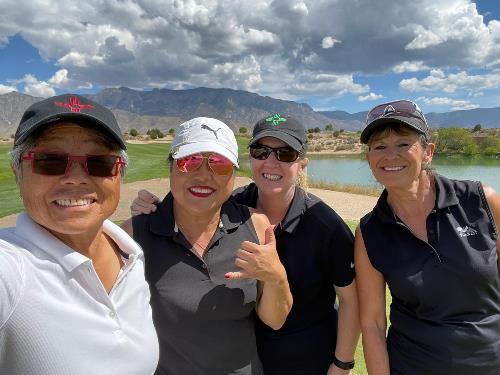 There were total of 30 players some competitive some just for fun !! Beautiful day .. Beautiful ladies !!!
Thanks Chris B and Carol for putting on this great event!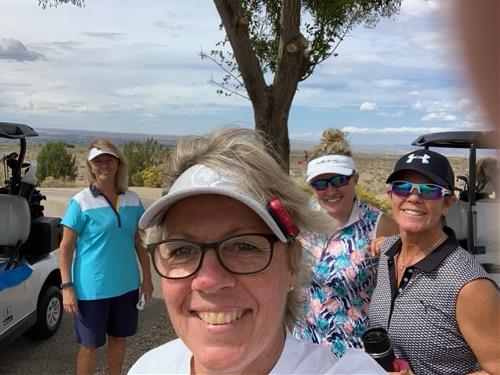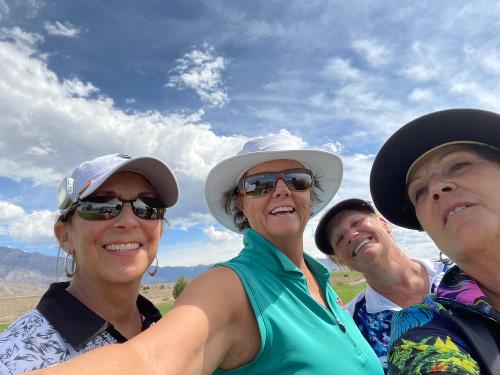 A sincere Thank You to our outgoing Board Members. We appreciate all your efforts on behalf of the Chapter to keep us on course and on the course during these challenging times.