Congratulations to all of the participants in the 2019 LPGA Amateurs Boise Local Championship Qualifier on July 13th. The following players qualified to advance to the Pacific Northwest Regional competition in Salt Lake City.
1st Flight Stroke
1stLow Gross - Carol Brown – Club Champion!
1stLow Net - Cindy Crayne
2ndFlight Stroke
1stLow Gross - Cindy Tealey
3rdFlight

1stLow Gross - Kathy Nahas-Rosco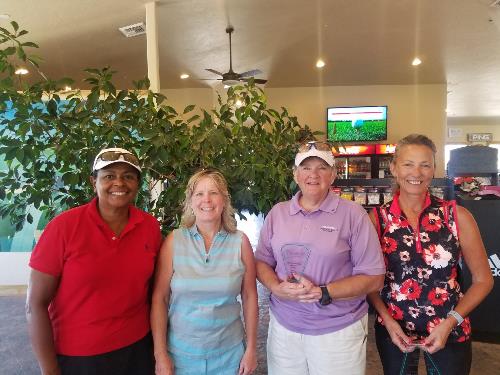 1stPlace Scramble Team
Rhonda Bulcher, Bibiana Nertney, Angela Lafferty, Carol Reser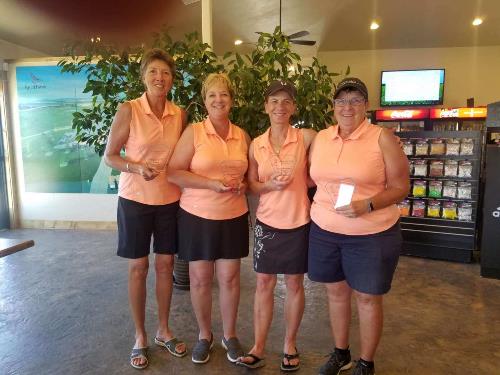 2ndPlace Scramble Team
Megan Dunay, Harriett Branstetter, Suzie Walter, Jennifer Bowron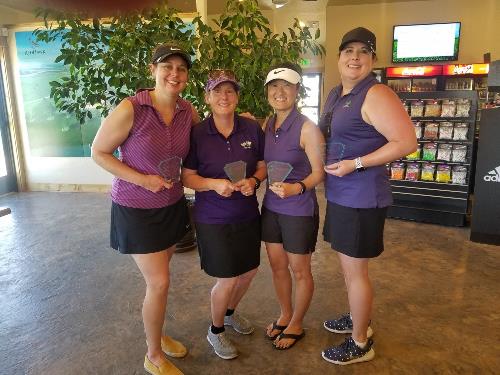 Many thanks to the volunteers who came out and helped in many capacities. Pam Beaumont, Jackie Bartel, Anne Struthers and Sarah Slavick. Thanks also to Linda Petlichkoff for being our Rules Official for the day.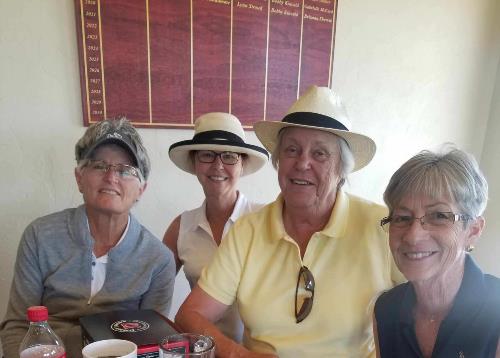 And a huge shout out to the staff at Redhawk Golf Course – you are awesome!
- Aug 5, 2019