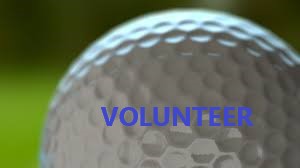 Consider volunteering for the 2024 Boise Chapter! We are currently in need of filling the following board and committee positions:
Golf Events Director
Social Director
Marketing Director
Golf League Committee
Sponsor Committee
Make the most of your LPGA Amateur membership experience by volunteering and contribute to making the 2024 season a success!
Volunteering can be fun, and you don't have to be familiar with all the aspects of golf to be a volunteer. Our success depends on volunteer efforts. In fact, volunteering is the best way to meet others and learn.
For ways to get involved contact: