The Brevard Chapter of LPGA Amateurs Golf Association, in partnership with Duran Golf Club, sponsored The Pink Ribbon Classic golf tournament last February. As a result we were able to present checks to the following local charities this summer:
The American Cancer Society of Brevard $1,200 - supporting those suffering with breast cancer.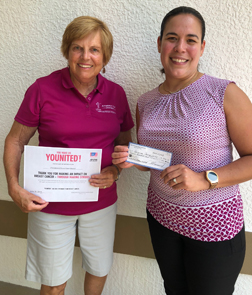 Candlelighters of Brevard $1,153 - for serving families of children suffering from pediatric cancer.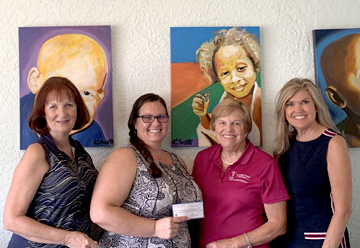 The Heart & Soul Dragonboat Team $500 - all women who are breast cancer survivors and are regaining their physical ability and spirit through this active, competitive sport.



- Sep 29, 2019