April 17 Weekend Tour Event at Charlotte National!
Congrats to the Closest to the Pin Winners:

Linda Butt
Apo Tupula-Woods
Dana Falls
Margaret Cleveland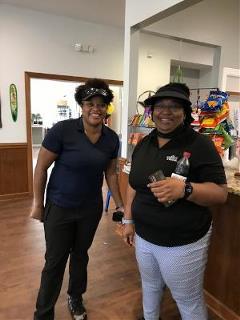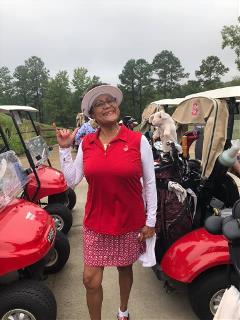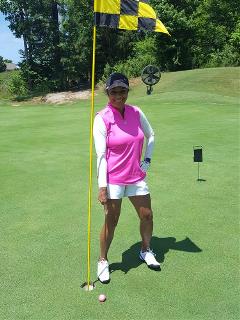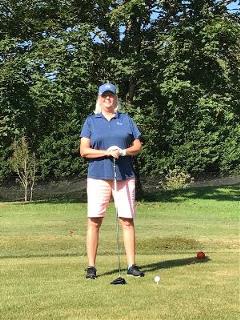 Thank you to the LPGA Amateur Golf Association Members who came out for the Weekend Tour event at Charlotte National. After being canceled for rain last week at Rocky River, it was good to get out and play again.
Check out the upcoming Weekend Tour Events:

- Apr 18, 2021