**

The 2023 Calendar is Filling up with Events!

Check it out HERE

****************************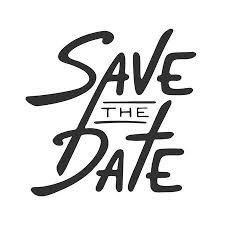 CHAPTER TEE PARTY
When: Saturday, April 22
Time: 12:00 pm – 2:00 pm
Where: Highland Creek Golf Club
7101 Highland Creek Parkway
Charlotte, NC
****************************
Week-Day Leagues
2023 Leagues will start in April and May. Information and Contact Info to sign up: HERE
****************************
Blasts From The Past!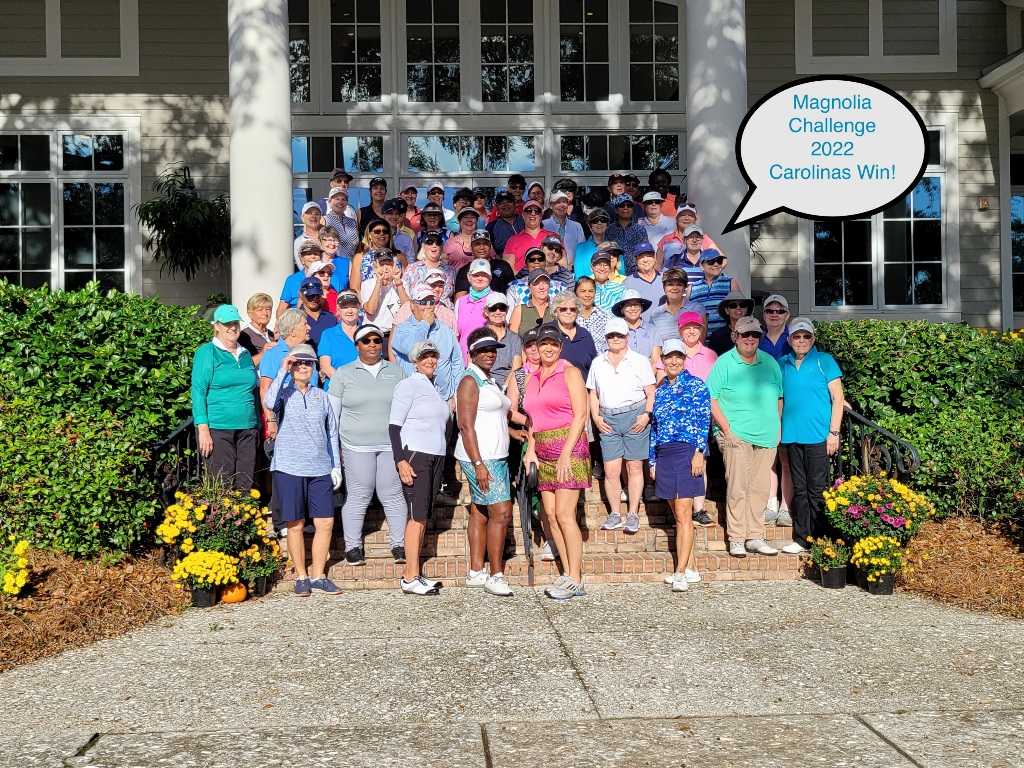 THE CAROLINAS KEEP THE MAGNOLIA CUP FOR ANOTHER YEAR!
CONGRATULATIONS TO ALL THE CHAPTER MEMBERS WHO PARTICIPATED.
Day 1 at The Magnolia Challenge Slideshow
And here is Day 2 - the day the Carolinas clinched the victory AND the day one lucky participant won $1,500.00 in the 50/50 drawing!
---------------------------------------

OTHER Fun Chapter Events from our 2022 Season!

The Border Challenge! A Great Fall Golf Event
Check out the photos!
August 20th Chapter Championship - Mooresville Golf Club
Charlotte Chapter TEE Party Happened on April 30th

Click: Check out the Fun!
****************************