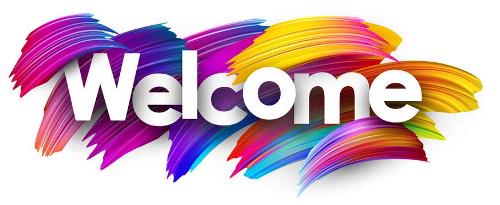 2020-2021 Board of Directors
Thank you to everyone who voted. Our new board members will be:
President- Christine Boettler
Member Services/Recruitment Director- Therese Martinez-Loner
Handicap/Rules Director- Mary Rose Twohig
Finance and Records Director- Stacey Van Pelt
Marketing/Communications Director- Lenore Hennie
Golf Events Director- Carol Latham

A sincere Thank You to our outgoing Board Members. We appreciate all your efforts on behalf of the Chapter to keep us on course and on the course during these challenging times.
- Dec 11, 2020