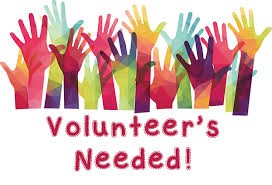 The strength and longevity of our Chapter depends solely on volunteers. We cannot thrive without our members support. Volunteering is the best way to give back to your Chapter, meet members and make new friends. If you are not already involved, please consider volunteering for an event, a committee or on the Board.
Learn more about volunteer opportunities.
Join the LPGA Amateurs Poconos Chapter Community to Connect–Learn–Play–Belong!
Questions? Visit the Volunteer page for more information! Volunteer Page