On Saturday Nov. 9 we got together to celebrate the end of another great season of golf. To mix it up we decided to hold a tail-gate party outside The Darrell K Royal Texas stadium to cheer on the Texas Longhorns. We had delicious BBQ brisket with all the fixin's and plenty of adult beverages to go along with it. We opened the event up to friends and family as well to make it extra special.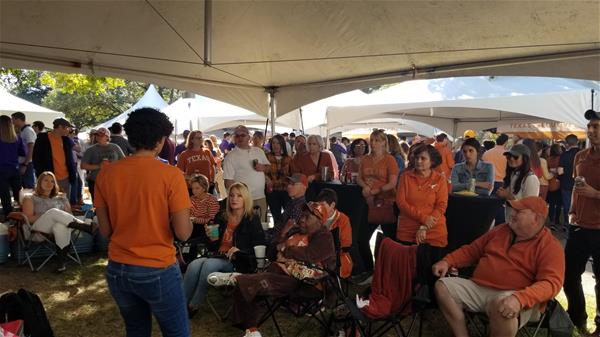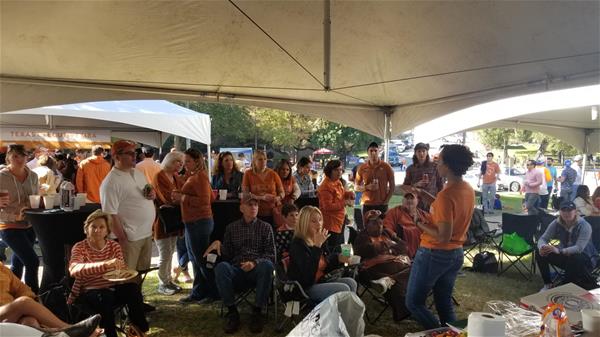 This was also an opportunity to hand out our year-end awards. Congratulations to the following ladies:
Rookie of the Year - Judi Blue

Golfer of the Year - Kristin Hazard

Miss Congeniality - Mary Thoen

Best Cheerleader - Terri Hoffman

Phoenix Award - Teri Escobar

Judy Nudelman Award - Sandy Wood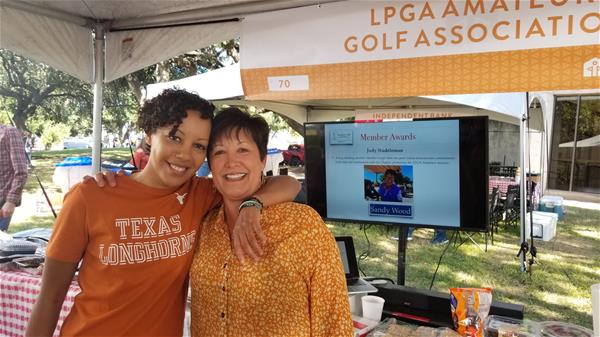 Thank you to all the ladies who played with us this season. It was a lot of fun and we hope to see you back again next year!
- Nov 19, 2019