League Play is kicking off
Check the events tab on this website to get the start dates for all of our league play. You may attend as many as you like as often as you like if you are a member. For guest, you may attend twice before joining.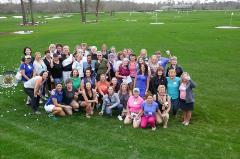 ---
Whether you prefer a competitive environment, or just for fun, we have the golf for you!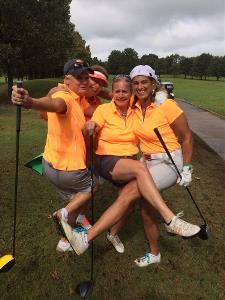 The Houston Chapter of LPGA Amateur Golf Association provides golf for all level of golfers. For those just starting we have clinics, scrambles and relaxed play days each month. Perhaps you've been playing a while but prefer the more relaxed atmosphere of non-competitive golf. While some of our events are a particular format with prizes, anyone is welcome to play and opt out of the competitive portion. Finally, if you have those competitive juices, there are options available to you at both the local and Headquarter level. All competitive events are handicapped and flighted.

For the competitive golfer we have:
Monthly chapter events
The Lone Star Cup (team match play)
The LPGA AGA Championship Series (individual stroke play)
The LPGA AGA Cup (team match play)
The LPGA AGA Scramble Open (team scramble play)