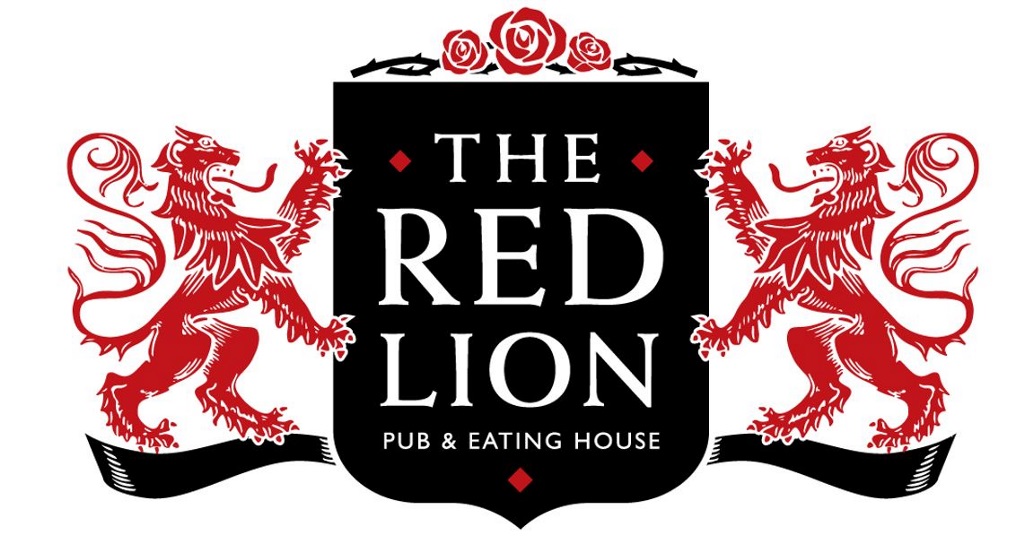 RED LION HAPPY HOUR
Tuesday, April 12
Please sign up if you plan on coming by April 11 so we have an accurate head count for appetizers.
5:00 - 7:00 PM
2316 S. Shepherd Drive Houston, TX 77019
https://redlionpubhouston.com/
---
BIGGEST LOSER
Need an incentive to improve your handicap – and your game? Sign up for our chapter's BIGGEST LOSER contest! Enter for only $10, and the member that lowers her Handicap Index the most (percentage-wise) from April 1 to September 30 wins the pot! Don't have a handicap established? Get your GHIN number and get going; your progress will be counted from the date you receive your first Handicap Index from USGA.
Sign up for the Biggest Loser today!
---
SAVE THE DATE
April 15 - Clear Creek
April 29 - Top Golf Spring Fling Social
---
LONE STAR CUP
The Houston Lone Star Cup Team is Heading to Louisiana This Year!
Please see the Chapter News Article for More information about the Lone Star Cup
---
GIRLFRIEND GOLF
See the Chapter News Article or Chapter League Page for additional information about each Girlfriend Golf event.
Tee times starting at 5 PM
(Formally known as Evening Leagues)
---
RULES AND HANDICAP Q&A
Please see the Chapter News Article for this week's Rules and Handicap Q&A.
For More Information about the Houston Chapter or any of the events listed, please reach out to our Houston Board.
HoustonBoard@lpgaamateurshouston.com