2023 Chapter Member Discounts

Golfdom is pleased to support the LPGA Amateurs Golf Association and is offering an exclusive discount for the LPGA Amateur members for 2023. Mention that you are an LPGA Amateurs member for 10% off your purchase (exclusions may apply due to manufacturer pricing policies). Offer good through December 31, 2023. Please ask a manager if you have any questions. Golfdom has locations in Tysons, Annapolis, and Rockville (opening spring 2023!)
---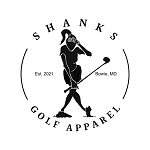 At our partner, Shanks Golf Apparel's online shop, you can find design apparel for every day women of any age, size, or creed. Better than a great score in a round, golf is about feeling comfortable in your clothes, and having FUN! Let's be honest ladies, looking and feeling good helps our game. Feel empowered on the course with design outfits from Shanks Golf Apparel!
Check out their website for unique, one-of-a-kind shirts, dresses, skorts, gloves, and hats. Browse their selection of ladies golf apparel and enter the PROMO code found in our monthly newsletter for a 20% discount.
---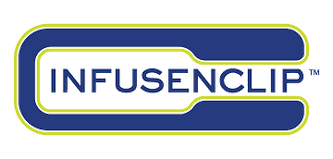 From the back nine to the backwoods, InfusenClip™ repels bugs the natural way, so you can enjoy the great outdoors! The patented magnetic clips onto the brim of any hat. It is infused with a unique blend of essential oils that keep gnats and mosquitos away without harsh, smelly chemicals. Whatever your passion – gardening, golfing, fishing, hiking, mowing the lawn, working, or just relaxing – InfusenClip™ keeps bugs away while you work and play. Check out the InfusenClip™ website to browse handcrafted cute ball markers and bug repellent. Find the coupon in your newsletter for 10% off for all DC Amateur members.