Blue skies and big smiles (even under the masks) were seen at the Topgolf Outing Event in January. Everyone got to practices their swings, play for prizes and grab a bite to eat.

Prize winners were:
Rita, Donna Williams, Ana, Sharon, Gia and Becca.

See you at Topgolf next year!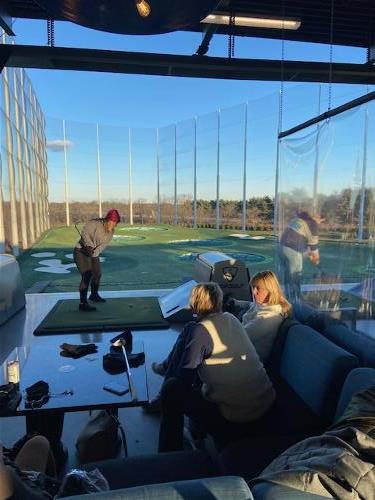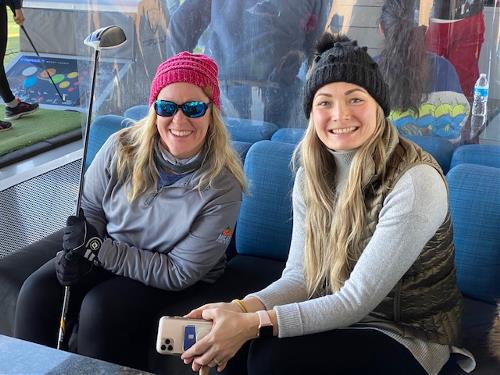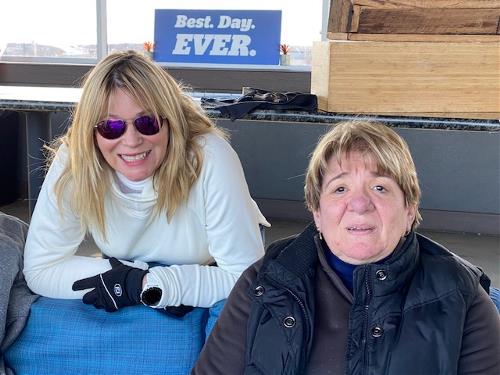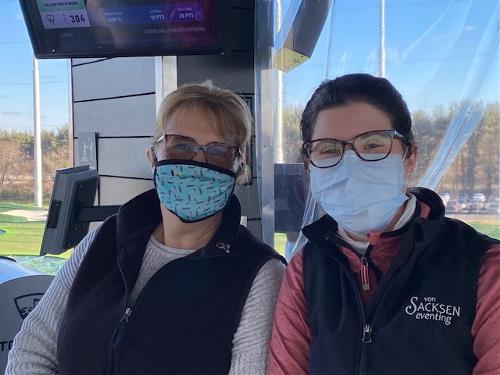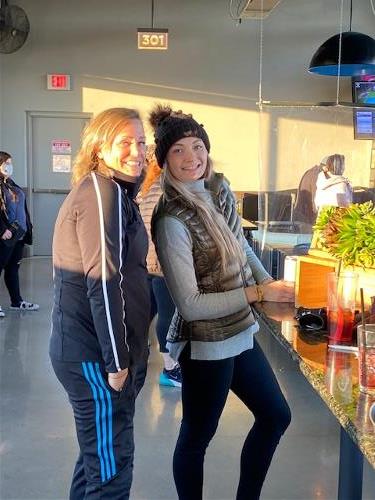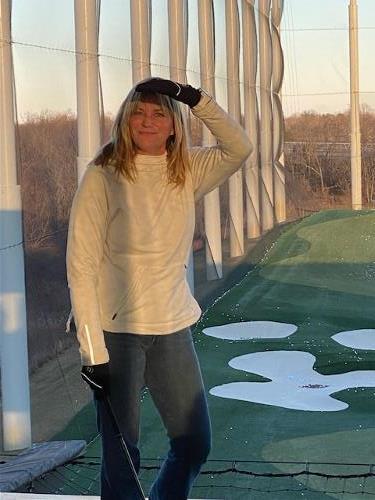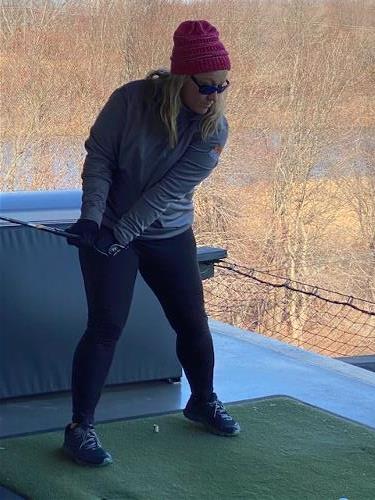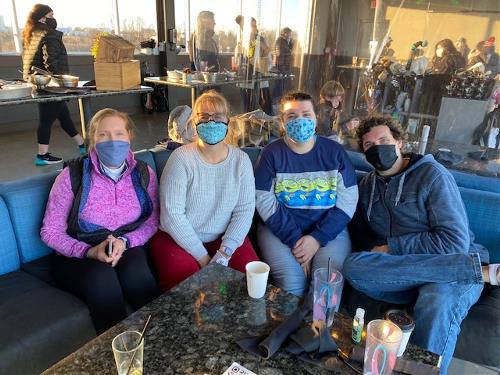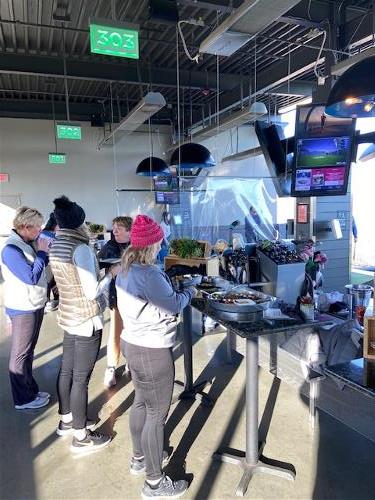 - Feb 1, 2021