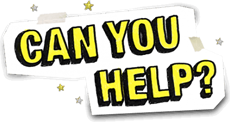 The Philadelphia Area Chapter of LPGA Amateurs relies solely on volunteer activity and we need your help!

Volunteering to help with events, mentoring, recruiting or board positions not only helps everyone in the chapter but provides benefit to you too: It connects you to others, is good for your mind & body, teaches you new skills, boosts confidence and self esteem, and brings fun & fulfillment to your life!

If you are interested in helping your chapter, we'd love to hear from you! Just click here to let us know of your interest. Thanks in advance for your help!