We Love Our Volunteers!!!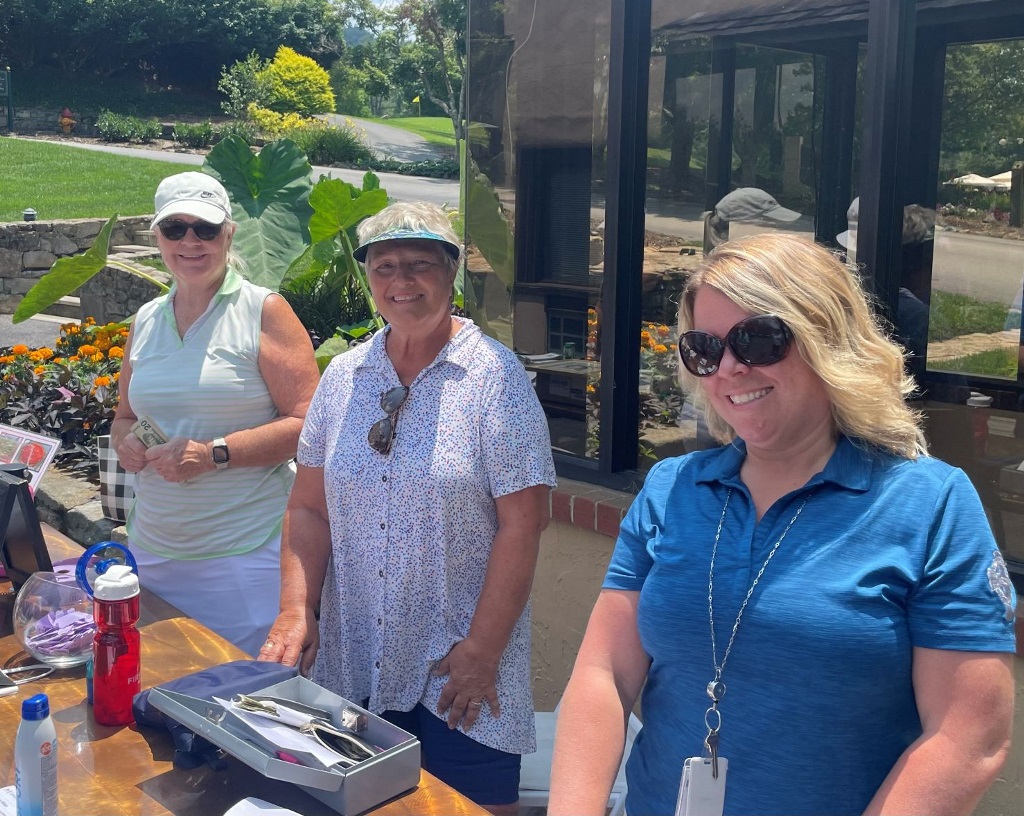 Volunteer opportunities are open to all members! It's a great way to get to know members! We need greeters, extra hands at party events, photogs and many other opportunities.

Please reach out to any board member if you have an interest in volunteering for any event or league night.