Our Chapter Get-Away at Priest Lake
It was a great Sunday/Monday outing for our LPGA Amateur ladies. Many of us arrived early, after a lengthy drive to our destination. It was a brisk morning to start, but two days were perfect for rounds of golf. The Priest Lake Golf Course proved to be a challenge for all, with its water, hazards and tall grasses. If you didn't bring enough golf balls with you, the Pro Shop had some to buy, which some of us took advantage of.
We had 22 ladies play on Sunday morning and there were contests and then prizes at the end of the round. We then traveled over to nearby Hills Resort to spend the night and have dinner in their restaurants. We had views of Priest Lake from our balconies, and those of us who stayed, met for breakfast on Monday morning before play began.
It was a fun filled two days, with many thanks going out to Ronna Ricco and Susie Luby for organizing the event. Thanks to all of our ladies for joining in for the fun. It was a great way to celebrate our great season of golf and wind down our season with the approach of Fall and then Winter.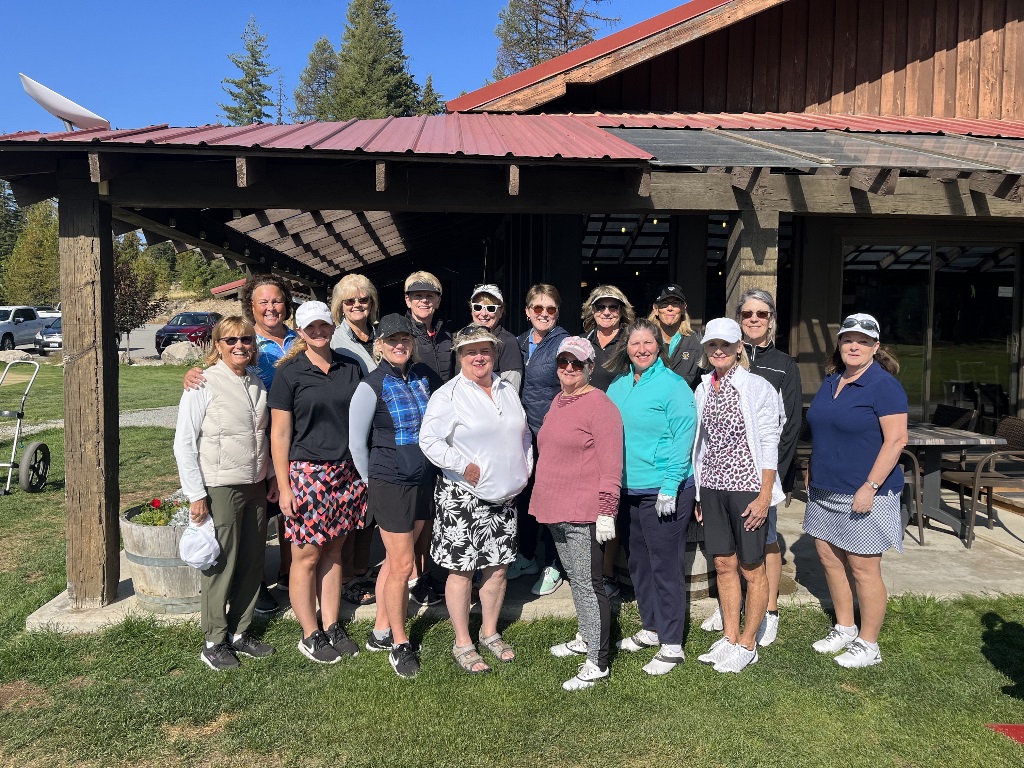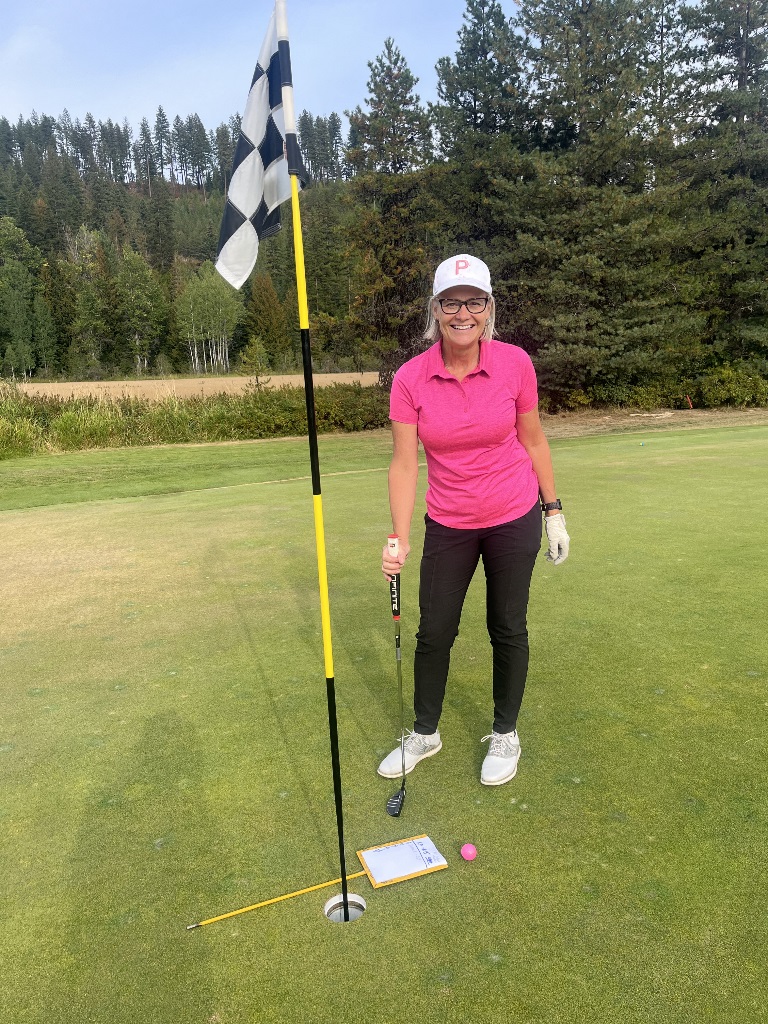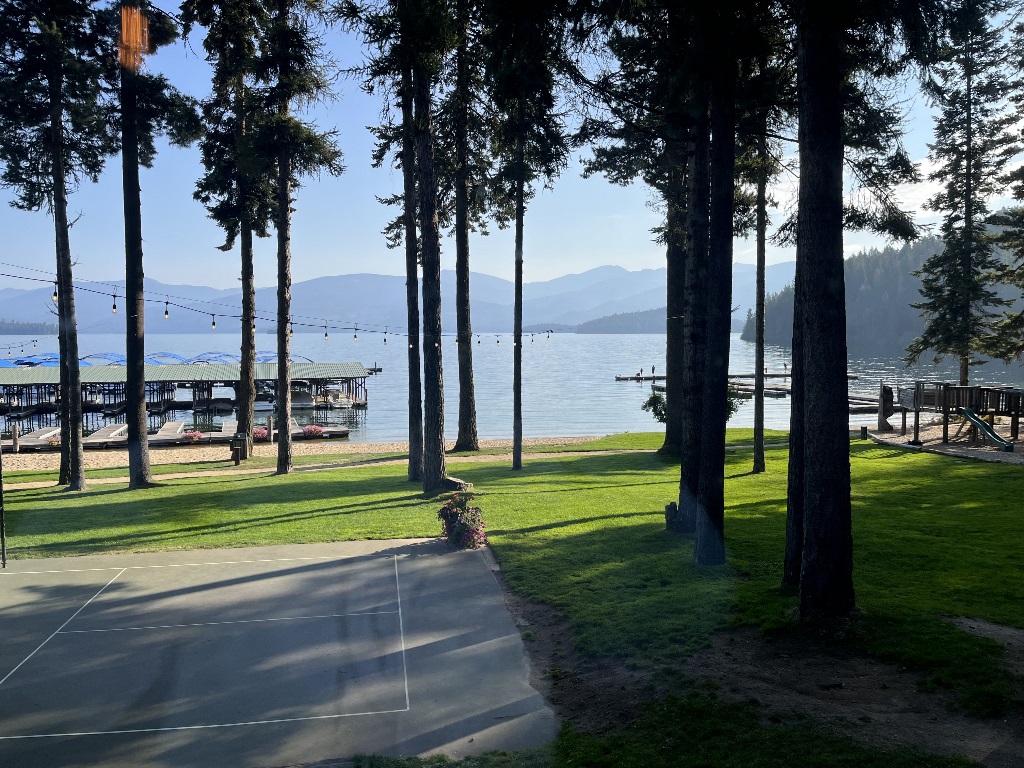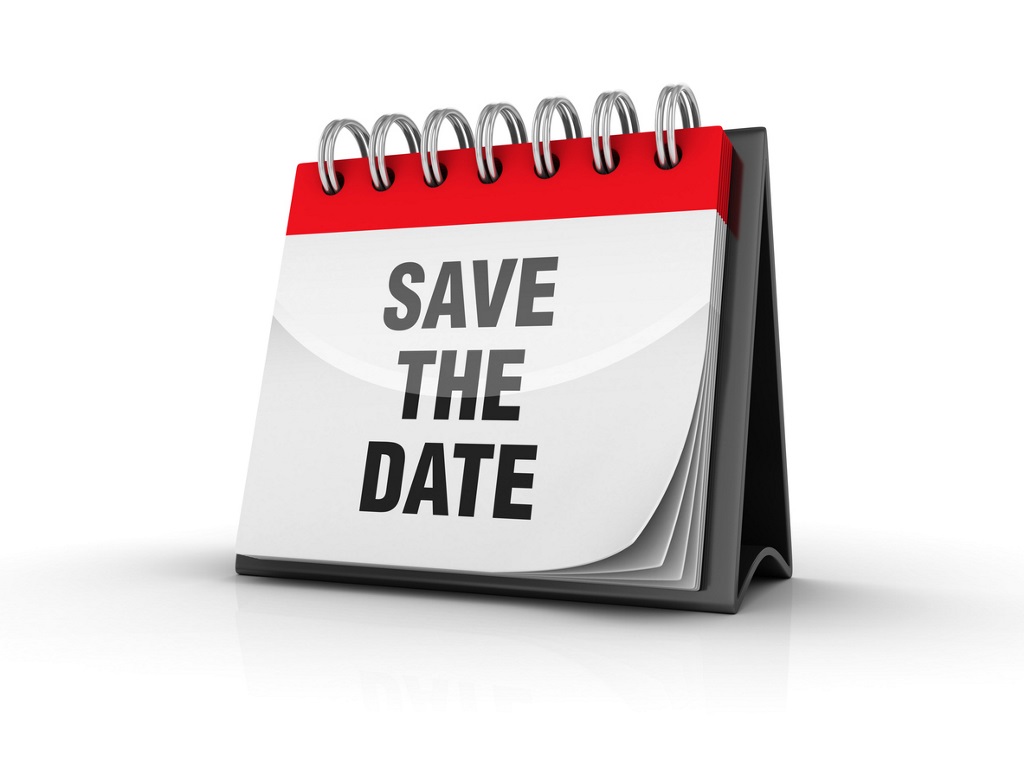 OUR YEAR END GET-TOGETHER
SATURDAY, NOVEMBER 19, 2022 11:00am
DARCY'S RESTAURANT AND SPIRITS
10502 E. Sprague Ave, Spokane Valley
More information coming soon
OUR GOLF SEASON IS FINISHED FOR NOW :( !
Your Spokane/INW LPGA Amateur Board had fun planning this past season events, and our new Board is looking forward to more fun and activities. It's unfortunate that with our weather, our play outdoors is finished, but hopefully we can enjoy some indoor golf at a number of courses in the area, and don't forget our sponsor,
THE SWING LOUNGE, who is looking forward to seeing us at their location in Spokane Valley. Please stop by and say hi to Rachael and let her know we appreciate their sponsorship.
September PARS
ROBYN SCHUIETTI, BEV REED, KAREN ROWE, LINDA JONES, NANCY GUIN, CAROL LAMPARD, VICKI WARWICK
BUFFY MACE, LAURA BABB, BETSY HAMMOND
Winner of the June Par Club drawing - Carol Lampard- $25 gift certificate
Winner of the July Par Club drawing - Kimberly Morse - $25 gift certificate
Winner of the August Par Club drawing - Nancy Guin - free round of golf
Winner of the September Par Club drawing - TBD
BIRDIE CLUB 2022 - (one time award)
Soni Petty, Sherry Kraus, Bev Reed, Karen Stebbins, Linda Jones, Cindy Chadwick, Kathy Kendall, Jane Brenneman, Kristin Watts, Laura Babb, Beth Barton, CJ Post, Sherry Harbaugh, Buffy Mace