Congratulations to Karen Bridges our 2021 Players Cup Champion! Our season's last event was held on November 21st, the Turkey Ball, at Steele Canyon. Karen was leading going into the last qualifying event and managed to hold on to her first place finish. There was some last minute jockeying between the remaining players in the Top 10 Prize Pool.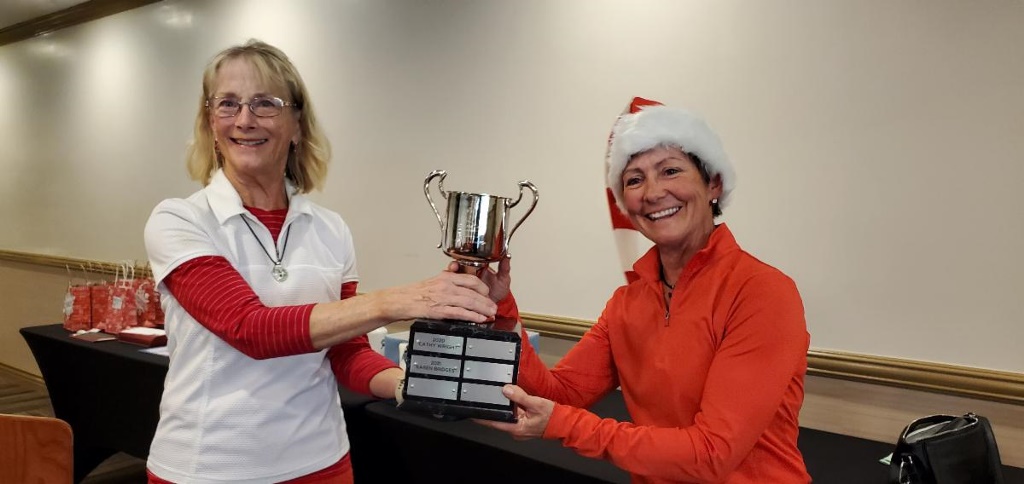 A huge thanks to everyone who participated in the 2021 Players Cup and those who worked very hard to track and report out the results throughout the year. Outstanding work ladies!
See the entire Description/Rules and Sample Payout for

Registration for 2022 Players Cup and new changes will be announced through our weekly newsletter sometime in January 2022.