2019 8th Annual Open Invitational Event RECAP
Congratulations to all participants of the 8th Annual Open Invitational at Tijeras Creek. This event is our most popular of the year. We set an event record with 122 participants and enjoyed the course for ourselves. Does it look like everyone had fun? YES! Lots of drawings and many walked away with some serious $$ or bragging rights in their respective flights. See all winners below if you need a loan! (umm...kidding )

Spread the word for the next Open Invitational in 2020- We hope to continue to grow this great event.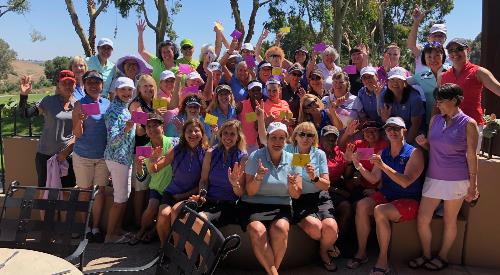 - Jul 15, 2019