Volunteering Makes a World of Difference!

The success of our events depends on a great many of our members who volunteer to help run things smoothly. Volunteer with us during an outing or event. When you donate a small amount of your time, you get to know more members. Each year we recognize our volunteers with a discounted event on a great golf course!

--> I'm Available! <--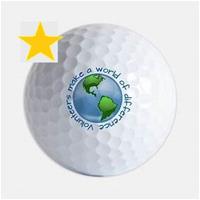 How Do You Like Our New Website?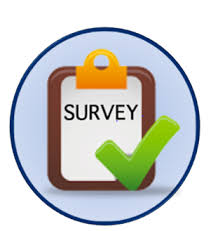 Take Our Quick Survey!