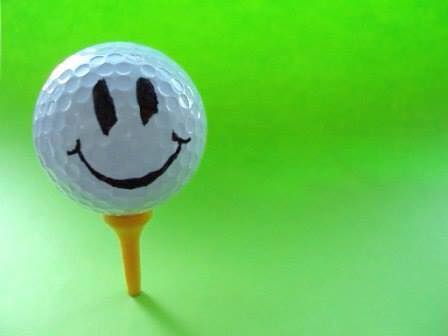 Please Consider Volunteering!
Volunteers make our Chapter successful, and a fun place to be. We encourage you to get involved, on whatever scale is comfortable for you. Volunteers as leaders and committee members are needed for the following areas/events:

Board of Directors, to shape our strategy and plan for the future. The best way to make sure our Chapter provides the experience you are looking for is to get involved and help shape our direction!
Event Coordinator - assist with coordinating one of our weekend events or tournaments.

If you are interested in helping, please email us at lpgaamateursri@gmail.com, or just talk to one of the Board members at the next event.

We appreciate our volunteers and we hope you will consider helping out!