Let's Beat The Winter Blues at SHANKS Clubhouse in East Greenwich!
We will be announcing 2 evening meet ups per month beginning in November.
You can register for each meet up separately as they are announced.
MONDAY -11/28/22 @ 6:00pm. (6-8) - $25/golfer (FULL)
Reserve by Contacting : conniep63@outlook.com
We can get together, golf in foursomes, order food & drink from The Waysider next door and have some fun!
Mondays 6:00pm-8:00pm / 8 spots available until full /payment is due once you respond
STAYED TUNED FOR WINTER MEET UPS!
LPGA Amateurs Golf Association
Rhode Island Royal-Tee Cup Team Advances to Finals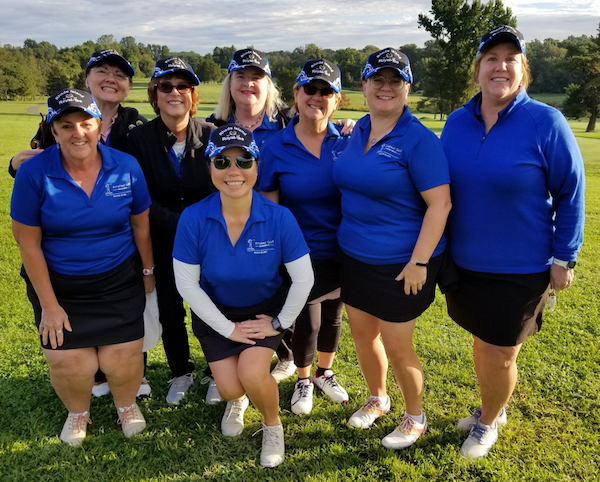 In order, from left to right, in the Team photo are:

Lisa Steeley, Betty Galligan, Debbie French, Yanna Tow (kneeling),
Georgette Wilson (Captain), Hope Maccarone, Amy Brennan and MaryAnn Topp
The Rhode Island Royal-Tee Cup team played great at the LPGA Amateur Northeast Cup Regionals, at Twin Lakes Golf Course, in Clifton, Virginia on Sep 24th and 25th, earning a spot in the 2022 Cup Finals.

Rhode Island Royal-Tee is ecstatic about making it to the finals and honored to be amongst the other outstanding RI Cup Teams that advanced to the finals in the past: Rhode Island Par-Tee, Fireballz, and
Ocean State Eight.