We Love our Members!
Ventana Canyon's Mountain course was the place to be last Sunday. Our game of the day was a relaxing 4-person best ball. It's certainly nice to know that you don't have to sparkle on every hole...
And speaking of sparkling - congratulations go out to our winners!
1st Place: Caren Bidegain, Cathe Kropp, Georgiana Plank and Liddy West
2nd Place: Chung Coles, Linda Stratton, Connie Vaughan and Sheila Woolsey

Closest to pin awards went to Caren Bidegain and Sheila Woolsey.
Way to go ladies!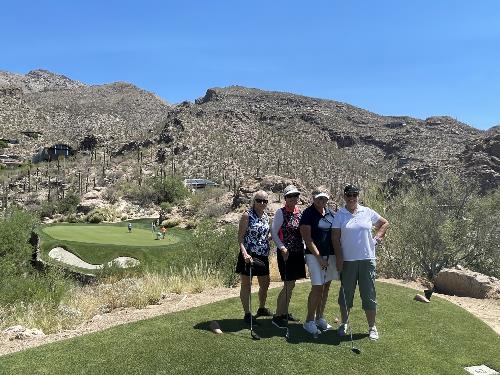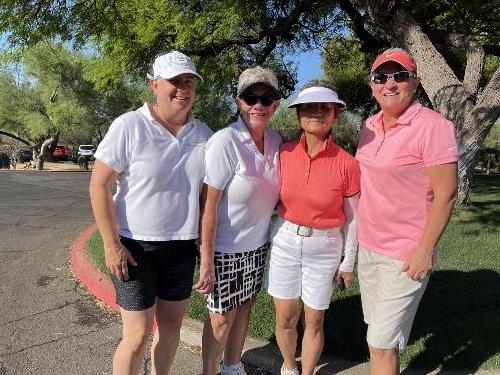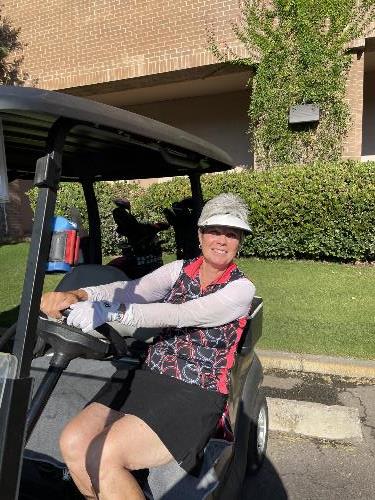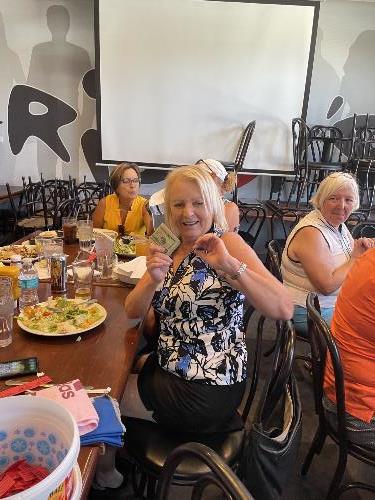 Watch out for the Return of the DESERT DOVE!
Long-term members will recall that years ago the Tucson and Phoenix Chapters of the LPGA Amateur Golf Association (then known as EWGA) met every year to battle it out for the odd but awesome Desert Dove trophy. This match play event, held in Casa Grande, was always a great time! Now that Phoenix has a chapter again, we're in discussions to bring back the tournament, and get back to meeting members of our sister chapters! This year, we may even get desert club Palm Springs to join in. The preliminary play date is November 21. Stay tuned for more details!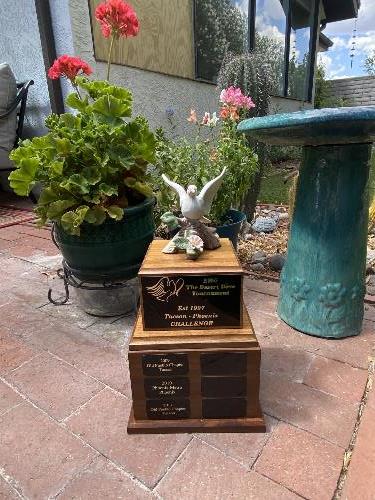 July Rule of the Month
What happens when you have an "Extraordinary" round? In addition to all of the celebrating...
Covid-19 Resources
Pima County requires face coverings in public, except "Persons who are engaged in outdoor work, recreation or exercise, so long at they are able to easily maintain a continuous physical distance of at least 6 feet. For more resources and info:
- Pima County
- Arizona Department of Health Services
- Center for Disease Control
- World Health Organization


- Mar 4, 2019