The Silverbell Ringer is ON!

Members met March 6 and March 20 for the first 2 rounds of our Silverbell ringer! Stay tuned to see who will emerge victorious!
The last round is March 6...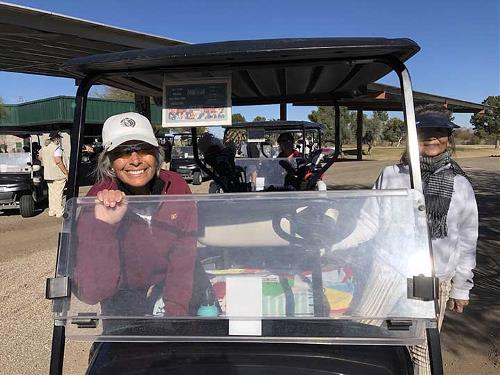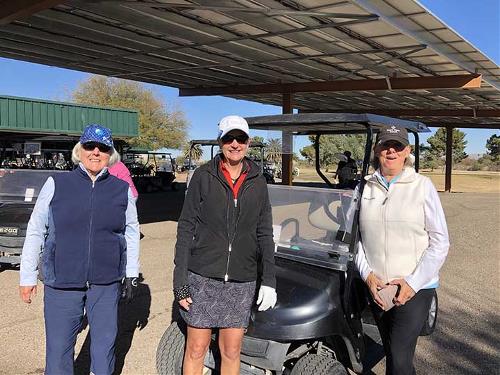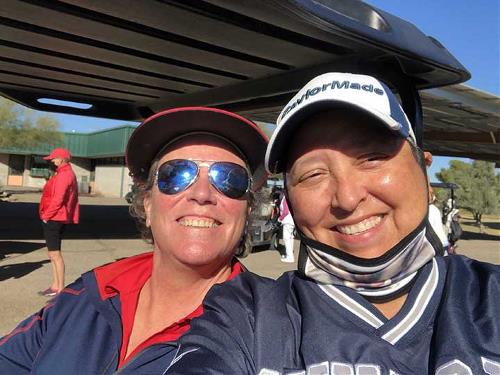 March Rule of the Month
Coming soon!
Welcome New Members Please welcome SIX new members: Joan Chyall, Sue Crickmore, Nona Gormley, Anne Martin, Kareem Queen, and Judy Richards.

Covid-19 Resources
Pima County requires face coverings in public, except "Persons who are engaged in outdoor work, recreation or exercise, so long at they are able to easily maintain a continuous physical distance of at least 6 feet. For more resources and info:
- Pima County
- Arizona Department of Health Services
- Center for Disease Control
- World Health Organization


- Mar 4, 2019