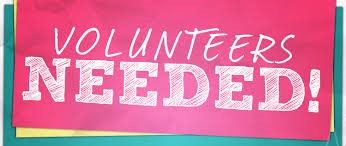 We Want YOU!
Ask us about volunteer opportunities within our Chapter as well as with the wonderful organizations with which we are involved.


SEE WHAT YOU CAN DO HERE!
Calling All VIPs!!


Vitally Involved Participants are at the heart of our chapter.
Members can earn VIP credits toward end of year prizes, just by being involved.
Playing in a league or golf event, representing the chapter in a competitive event, helping out on a committee, lending a hand in a single event, serving in a leadership role...You are important to our community!
Contact Ann Mackey lpgaamateur@gmail.com or Susan Murphy supermurph@aol.com
We love our VIPs.