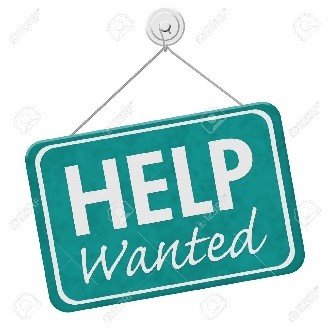 Looking to Volunteer? Boost your VIP points? Look no further!
The Holiday event planning is underway and we are looking for a volunteer for the following position:
Volunteer Coordinator:
Responsibilities include:
- Soliciting volunteers for gift basket and 50/50 ticket sales
- Coordinate with Event Director with sales table set up
- Schedule time slots based on the evening itinerary
- Ensure that volunteers are in place for scheduled times
- Assist Event Director with counting up proceeds
If this is you --- reach out to
Deb Preston
today at
debpreston06@verizon.net
.
HOLIDAY EVENT CO-COORDINATOR -help our event chair, Debra Preston, with soliciting for gift baskets, schedule other event volunteers, assist with setting up sales table and counting event proceeds. Please contact Debra Preston @: debpreston06@verizon.net.
GOLF GENIUS ADMINISTRATOR TEAM MEMBER - We're looking for an additional chapter member who feels at ease with learning software to assist the communications team with setting up our Golf Genius event and league pages. This is a shared position with another chapter member. Training is provided and we have wonderful LPGA and chapter resources readily available. Put your creative juices to work and join us. Below is an overview of the position:
Create event and league Golf Genius sites for the chapter utilizing content provided by Event and League Coordinators.
Assist league coordinators in setting up their calendars and round invitations as needed.
Assist event coordinators in setting up their registration procedures as needed.
Support available as needed
Contact Laura.Tarlow@gmail if want to learn more. Excited to have you join the team!
===============================================================================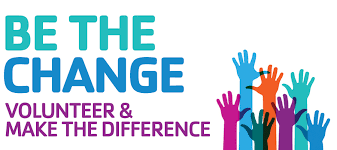 Calling All VIPs!!
Vitally Involved Participants are at the heart of our chapter.
Members can earn VIP credits toward end of year prizes, just by being involved. See below for how to redeem your reward.
Playing in a league or golf event, representing the chapter in a Regional and/or National competitive event, helping out on a committee, lending a hand in a single event, serving in a leadership role, attending our Tee Off Luncheon, Signing up for GHIN through our Chapter ...You are important to our community!
Ask us about volunteer opportunities within our Chapter as well as with the wonderful organizations with which we are involved. SEE WHAT YOU CAN DO HERE!
Contact us at LPGAAmateursCoastalNJ@gmail.com
We love our VIPs.
---
2022 V.I.P. Rewards Program - Steps to Redeem Reward
Members who have renewed their Coastal NJ membership (or registered for an event where they paid registration) are eligible to request the reward for up to the amount paid. (We will not issue more than the amount and if there is a balance, it will carry over for another registration.) They should send an image of their letter to Alice Anselmo mimipeyton@gmail.com, stating for which item(s): membership, event, etc. they have registered. Once the information has been verified, Alice will process the reward, which will be mailed to you in the form of a check. This may take up to two weeks to complete.