Message from the President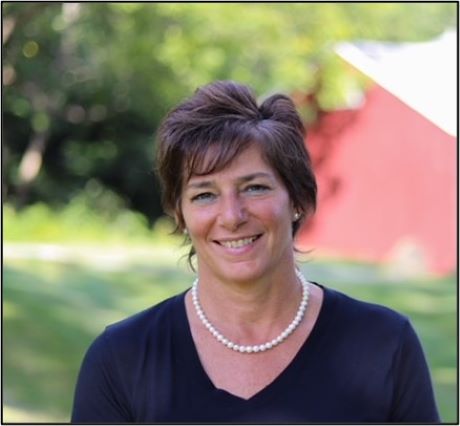 Warmer weather is finally here! I hope you've all had a chance to get out on the course and reconnect with your golf buddies and of course, meet and embrace new friendships.
Leagues are in full swing, and we had a very successful Season Opener! Pictures will be posted on the website soon. And please - if you catch any fun shots, or just want to send in pictures of you and your friends during the season - please do! Email your pictures with descriptions to memberservices@lpgaamateurs.com
We recently had a joint Outing with our Coastal Chapter. It was nice to play somewhere different and meet new people! If you haven't had a chance to participate in any of these Interchapter events, please consider it. The Westchester & NNJ Interchapter event will be held on Saturday, August 12th at Rotella Golf Course in Thiells, NY so save the date. Registration information will be provided when available.
In addition to Chapter and Inter-Chapter outings we urge you to participate in an LPGA Amateur national tournament. Our Chapter recently had two teams, Cardshark Scramblers and Jersey Gunga Galunga Girls, participate in the Scramble held in Palm Desert! Congratulations to those ladies for their great showing! While competitive events may not be for everyone, those that attend can attest to the excitement, camaraderie and the lasting friendships they have made. Consider finding your team and join the fun!
Continue to enjoy each moment that you find yourself on the golf course and within the company of your friends who share your passion for the great game of golf. Because after all - that is really what it's all about!
---
Join Us to Celebrate Women's Golf Day!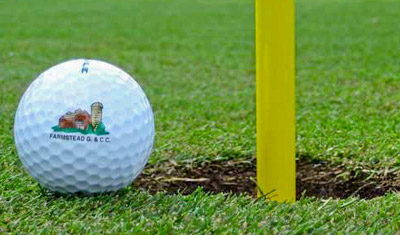 Women's Golf Day is an event celebrating girls and women playing golf and learning the skills that last a lifetime. Join us at Farmstead on Tuesday, June 6th, for a special afternoon of activities designed to promote women's golf. This will be a fun event and women of all ages are welcome. Bring along your daughter, niece, granddaughter, friend or neighbor!
Our event will include group golf lessons, green and cart fees for 9 holes of golf, a drink ticket and a giveaway. After golf we will meet on the patio to continue the festivities.
Help us celebrate this nationally recognized event, by joining in the fun and playing the game we all love! For those of you who may already be golfing that day in Leagues or at other courses, enjoy your special day! We celebrate you!

Details:
June 6, 2023, at 4:00pm
Farmstead Golf and CC
88 Lawrence Road Lafayette, NJ 07848
Cost: $40
Registration Closes May 30th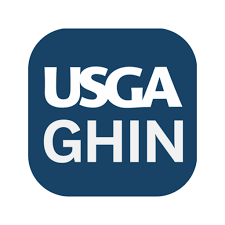 Our Chapter offers the option for obtaining a GHIN (Golf Handicap Information Network) number. NNJ Members can obtain, renew, or transfer GHIN through our chapter here. Having GHIN will register you with the NJSGA, making you eligible to participate in NJSGA tournaments and events; check their website. The cost for this service is $36.
Please note, the active handicap season for our area is April 1 - November14th.
For questions regarding handicaps, please contact Sue Stager, Handicap Chair.
---
LPGA Amateurs National Events - 2023 Tournament Schedule

We are excited to announce the LPGA Amateurs 2023 Tournament Schedule!

Click here to view the 2023 schedule

A new addition to the schedule is the Team Championship that will be held in St. Augustine, FL on June 23-24, 2023. This two-person team event will feature two different formats over 36-holes; fourball and alternate shot.

We are also pleased to share that the Championship Open will be open to anyone who wishes to sign up in 2023, as well as those who are exempt based on their performance this year. As a reminder, this is a 36-hole individual stroke play event, with a maximum field size of 120 players, which will be held at Indiana University Golf Course in 2023.

---
Charitable Events