Don't forget to renew your LPGA Amateurs Membership! For renewal instructions, click HERE.
---
League Registration is Open! Click to Register.
You must have an active membership through 2023 to access the Golf Genius Registration Portal
---
Message from the President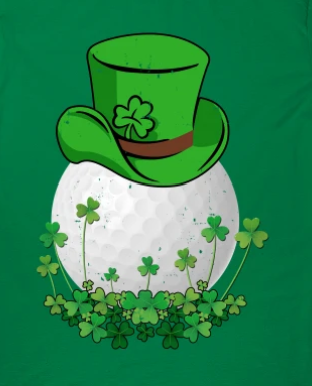 March Madness is upon us! Spring is in the air and finally, golf is just around the corner!
So much has been happening in preparation for our 2023 golf season:
Are you new to the game or do you have golf questions you'd like answered? Think about joining our Zoom call, Gaining Confidence as a Golfer, at 6:30 PM, March 16.
If you haven't already registered for the Tee Off on March 26th you still have a little time. Don't miss out…registration closes on March 17th.
Education Director Sheri Nixon has compiled a fantastic list of Golf Clinics taking place in our area. Check out our Education page for details.
If you're not quite ready to get back on the course, our LPGA Amateur Ambassador Debbie O'Connell will be holding three virtual clinics you can do in the comfort of your own home.
Don't forget to obtain, renew or transfer your GHIN now, so you will be ready to begin posting scores when our season starts. Mark your calendars now for League Registration! Sign Ups begin at 7:00 AM on 3/27.
Can't wait to see you at an event or out on the course!
Stefanie
---
Handicaps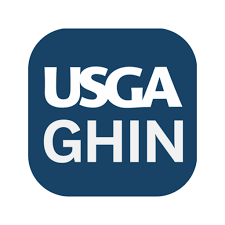 Our Chapter offers the option for obtaining a GHIN (Golf Handicap Information Network) number. NNJ Members can obtain, renew, or transfer GHIN through our chapter here. Having GHIN will register you with the NJSGA, making you eligible to participate in NJSGA tournaments and events; check their website. The cost for this service is $36.
Please note, the active handicap season for our area is April 1 - November14th. Posting for our region resumes April 1, 2023.
For questions regarding handicaps, please contact Sue Stager, Handicap Chair.
---
LPGA Amateurs National Events - 2023 Tournament Schedule

We are excited to announce the LPGA Amateurs 2023 Tournament Schedule!

Click here to view the 2023 schedule

A new addition to the schedule is the Team Championship that will be held in St. Augustine, FL on June 23-24, 2023. This two-person team event will feature two different formats over 36-holes; fourball and alternate shot. Stay tuned for more details to come!

We are also pleased to share that the Championship Open will be open to anyone who wishes to sign up in 2023, as well as those who are exempt based on their performance this year. As a reminder, this is a 36-hole individual stroke play event, with a maximum field size of 120 players, which will be held at Indiana University Golf Course in 2023.

---
Charitable Events