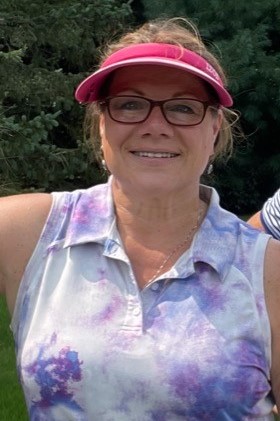 This year's Biggest Loser competition has come to a close. The competition began on June 10 and participants were grouped into four divisions, based on their starting handicap index:
Division I: 6.5 to 21.7
Division II: 22.0 to 26.1
Division III: 26.2 to 32.0
Division IV: 32.1 to 54.0
Congratulations to Kim Maycott who placed 4th in her division and 11th overall. According to Kim the best part was that the competition motivated her to play more this year and enabled her to lower her handicap by over 7 strokes!
If you aren't in the habit of keeping a handicap and posting your scores, you might want to consider it for next year.