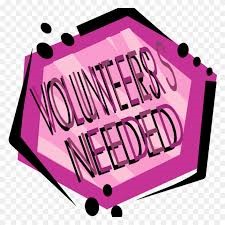 Good Day All,
You should have received notification that we are accepting nominations for folks who would like to serve on the Fort Worth Chapter Board. The due date to submit names is Saturday Aug 20.
As is true for organizations like this, we are run by volunteers. Without our members stepping up to seek out venues and run our events, to communicate local chapter and association news, or to manage our finances there would be no chapter.
I have volunteered to serve on 2 boards; one local youth sports association and this board. In the ten years I have been giving my time, I have met and worked with some really great folks and learned plenty about myself, mostly that I enjoy serving. I am thankful for the opportunity to have served on this board.

I know serving and volunteering is not for everyone. However, I would like you to consider serving or submitting the name of someone you have played or interacted with that would be an asset to our chapter board.

Please reach out to me or any board member if you have questions about the roles we have vacant or our time on the board. Thank you for your time!
Warmest Regards,
Natasha Hawes
2021-2022 President
________________________________________________________________________
Participating as a volunteer can bring a sense of satisfaction and accomplishment in contributing to the success of our Chapter, provide opportunities to enhance your professional and personal skills, allow you to expand and deepen friendships, and, of course . . . Volunteering is a lot of fun!

Our Chapter would not exist without all of our wonderful members and volunteers.
Even if you only have time to volunteer at one event or for a couple of hours — we would love for you to get involved!
Contact our membership director, Debbie, at membership@lpgaamateursfortworth.com.