VOLUNTEER MIXER!
A Special thank you to those that have offered


to be a volunteer for the Chapter.


Save the Date
Saturday January 14th
10:00 am to NOON
We will be having a Volunteer Orientation Meeting to review opportunities and
start the year out strong. Stay tuned for more information.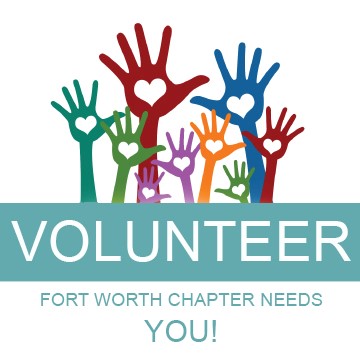 Questions? Contact Membership Director, Debbie, at membership@lpgaamateursfortworth.com.