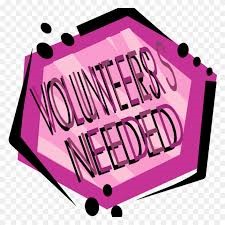 Participating as a volunteer can bring a sense of satisfaction and accomplishment in contributing to the success of our Chapter, provide opportunities to enhance your professional and personal skills, allow you to expand and deepen friendships, and, of course . . . Volunteering is a lot of fun!

Our Chapter would not exist without all of our wonderful members and volunteers.
Even if you only have time to volunteer at one event or for a couple of hours — we would love for you to get involved!
Contact our membership director, Debbie, at membership@lpgaamateursfortworth.com.